Bhutan Is the Safest Place to Travel for Solo and Female Travelers
Published on 29th August, 2017 by Tshering Dorji Bhap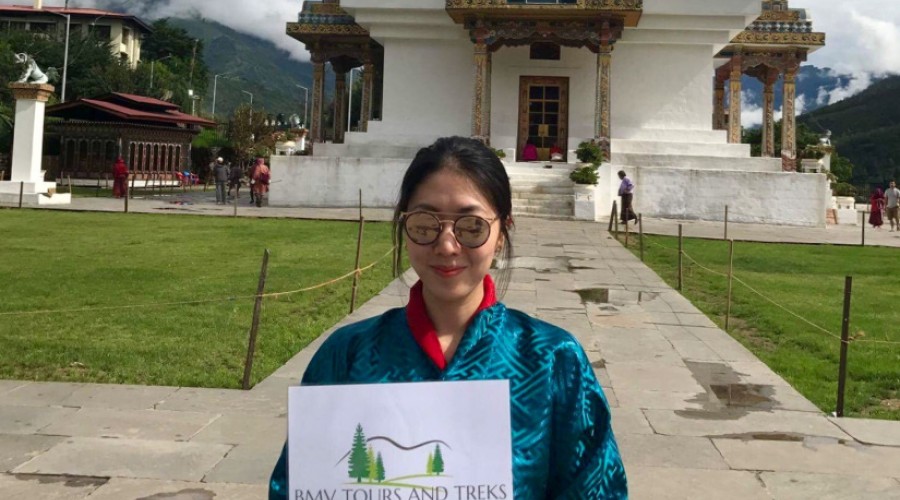 Bhutan, the land of happiness is the safest place on earth for solo and female travelers. Hidden in the Mighty Himalayas, even the most seasoned travelers consider themselves privileged to visit Bhutan. The people of Bhutan, always smiling will greet you with all the warmth that they have in their heart and you will certainly be happy to see the happy and content faces. In Bhutan you will find no bugging shop keepers, no intense tourist traps, no tourist sites commercialized. Forget about all these, you won't find a single beggar in the whole country. Bhutanese are very decent, helpful and maximum number of the citizens are Buddhist and strongly believe in being kind. Here the crime rate is zero because Bhutanese believes in peace and is often known as the most happiest and peaceful place on earth. For some it is also referred as The Last Shangrila.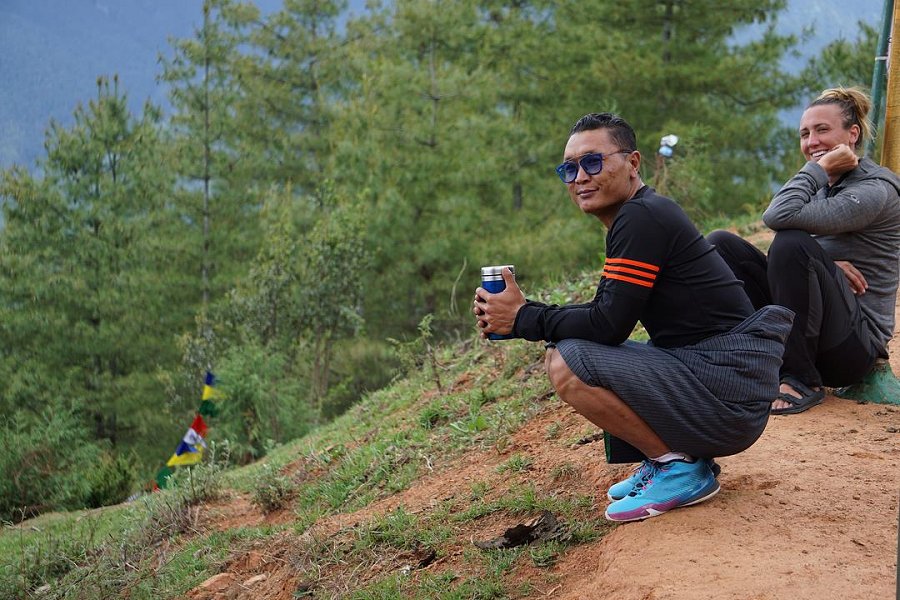 The land of the happy dragon offers some of the mesmerizing and exotic locations on earth. The kingdom lies in the heart of the Himalayas forgotten by the rest of the world. Bhutan has been independent for more than 2000 years. However travelers were only allowed in since the 1970's. Bhutan has been successful in preserving it's ancient deep-rooted traditions by promoting only high value- low impact tourism.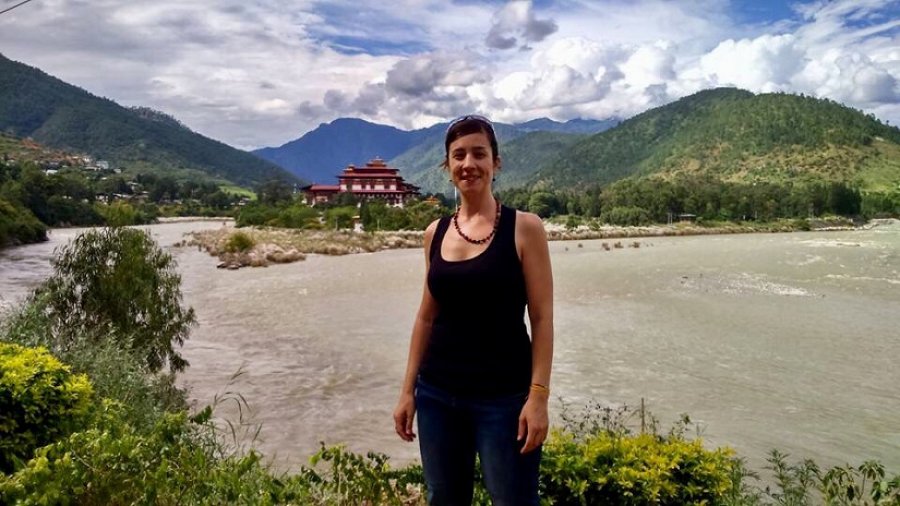 Bhutan boasts an incredible landscape and natural beauty along with manmade cultural treasures. It is the sole nation in the world where Mahayana Buddhism is still being practiced. Further more Bhutan is the nation where the concept of Gross National Happiness was developed. Along with it's Gross Domestic Product the nation monitors their citizen's prosperity by measuring their happiness. This reflects in the warm nature of the people who live here. Bhutan also happens to be the first country to become 100% organic and the only carbon negative country in the whole world.
In other words Bhutan is an epic place no matter you travel with a group or solo. Further more your solo trip to Bhutan will not be solo because the government of Bhutan demands that all tourists enter via a registered local travel agency and that all tourists are provided with a private vehicle with a driver and a guide who will guide you throughout your journey in the incredibly strange and unique but beautiful country.