BHUTAN YOGA & WELLNESS RETREATS
For the body to be ill or unwell is never preferred, but it is okay, as long as the mind is healthy.
Re-balance your mind, body and soul on our wellness and yoga retreats. The retreat traditions of the Bhutanese lifestyle go back hundreds of years. In the rush and crush of modern life, the rarities are what we value most, such as peacefulness, pure nature, relaxing sauna, a spoonful of traditional treatments and organic food. You can transform yourself into a new person during your holiday in Bhutan.
The retreat tour will also show you Bhutan's stunning natural environment, ancient Buddhist temples and friendly hospitable local people and their culture.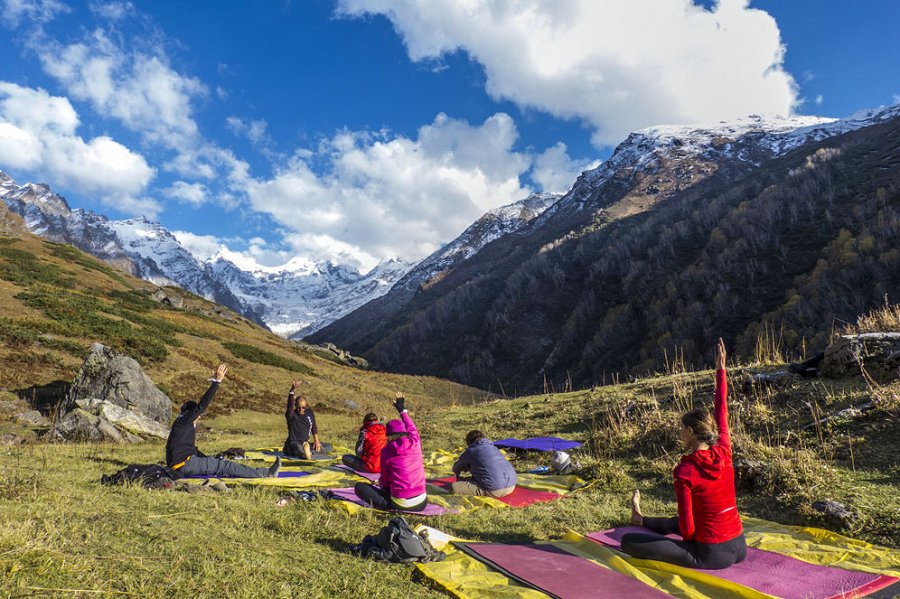 TOUR HIGHLIGHTS
Inspiring daily yoga practice in a variety of stunning locations
Traditional herbal hot stone bath and traditional herbal treatments
Meditation and healing sessions
Discover the well-preserved unique traditions
Internationally Qualified Yoga and Wellness Instructor